Deepshikha college of Engineering library has the distinction of being the fully automated college library in the state of Rajasthan. The library is housed in a spacious building of are of ….. sqm.
The library is an outstanding learning resource which caters the intellectual needs and provides ample information to the students, faculty and researchers. The library has got finest collection of Engineering of all streams and of Management publications.
Special volumes like handbooks, standard books, manuals, encyclopedias, technical reports, ISTE learning materials, project reports, Non Book materials and conference proceedings are also available to teachers and students.
It has a collection of books, subscribe to various national & international journals and all leading newspapers.
Internet services and online library facilities are part of this section.
Sarosh Khan
Company: Sahasra Group Batch: B.Tech. (EC)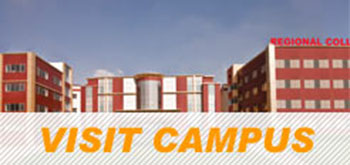 Recently Deepshikha College organized a grand Orientation Program for its first year MBA students at Hotel Golden Tulip. The event marked the